Due to Covid-19 we are taking extra precautions and attention to keeping all of us safe. Our hygienic integrity is even more essential now during this time. Please note we do provide a healthy environment for your care.
Las Vegas Ocean Breeze Therapy Massage focuses on injuries and therapeutic work through rehabilitation, re-balancing you structurally, and relieving tension to improve the quality of your health!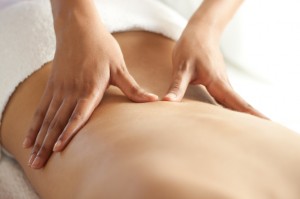 Las Vegas Ocean Breeze Therapy Massage offers Therapeutic Massage combined with Energy Psychology and Emotional Freedom Technique, on a regular basis, not only helps you to feel balanced, productive and more resilient, it helps relieve pain and those sore, strained muscles and occasional injuries.
Las Vegas Ocean Breeze Therapy Massage asks:
Have you experienced tight, sore muscles preventing you from feeling your best?

Have you strained a portion of your body limiting your movements?

Are you having to tolerate aches and pains not knowing where to
find relief and not wanting to medicate these symptoms?
Come and allow Las Vegas Ocean Breeze Therapy Massage to provide you with quality care to maximize your recovery and soothe your body and your soul.
Spa quality, without the Spa price!

Visit us on Facebook »