Las Vegas Ocean Breeze Therapy Massage focuses on injuries and therapeutic work through rehabilitation, re-balancing you structurally, and relieving tension to improve the quality of your health!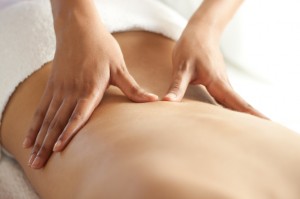 Las Vegas Ocean Breeze Therapy Massage offers Therapeutic Massage combined with Energy Psychology and Emotional Freedom Technique, on a regular basis, not only helps you to feel balanced, productive and more resilient, it helps relieve pain and those sore, strained muscles and occasional injuries.
Las Vegas Ocean Breeze Therapy Massage asks:
 Have you experienced tight, sore muscles preventing you from feeling your best?

 Have you strained a portion of your body limiting your movements?

 Are you having to tolerate aches and pains not knowing where to
find relief and not wanting to medicate these symptoms?
Now serving the Las Vegas area offering In Home, Mobile Massage therapy, including Couples Massage in the comfort of your home. 
Our mobile service provides extra touches that you may only experience in luxury spa's. Our team is experienced and trained in the top exclusive spa's in Las Vegas, here to serve you and bring this quality to your home. 
Las Vegas Ocean Breeze Therapy Massage is a hands-on manipulation of the soft tissues of the body including muscles, connective tissue, tendons, ligaments and joints.  It is an alternative health option to help alleviate the soft tissue discomfort associated with everyday and occupational stresses, muscular overuse and many chronic pain syndromes.
Las Vegas Ocean Breeze Therapy Massage can also greatly reduce the development of painful muscular patterning, if employed early enough after accidents involving trauma and injury.
Come and allow Las Vegas Ocean Breeze Therapy Massage to provide you with quality care to maximize your recovery and soothe your body and your soul.
Spa quality, without the Spa price!

Visit us on Facebook »