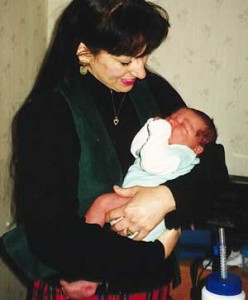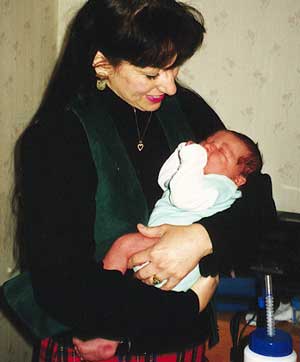 My goal as a therapist and Doula is to empower women and infants during this process in life along with providing a loving atmosphere welcoming this miracle of life into our world with a positive experience.
Some benefits of having a Doula for your birth!
Decrease of interventions such as:
Pitocin

Epidurals

Cesareans

Pain medications

Reduction in labor time!
 Benefits of having a Doula:
Personalized attention and support from a woman educated and experienced in pregnancy, childbirth & breastfeeding

Assistance and support on developing a birth plan with you and making sure your wishes are fulfilled

Increases your chance of coping successfully with labor and delivery

Provides a personal coach and massage therapist experience in empowering women in labor with an array of techniques

You and your baby will benefit by the healing energy and touch from  a skillful intuitive therapist

You will experience less anxiety and be less likely to experience postpartum depression
Some of the services to expect:
Assistance with birth plan

Monthly conversations to check in

On Call service during 4th trimester

A peaceful atmosphere, coaching with guided breathing and relaxation techniques along with massage when needed

Postpartum visit to review & share birthing experience

Light photography & Video
Labor & Delivery Massage
Light Digital Photography at birth & Light Video Taping

Affordable pre-pay series of pregnancy massages as well as postpartum and baby sessions.
Doula Initial consultant is only $50.00
Come and allow Ocean Breeze Therapy Massage to provide quiet and nurturing moments for you and your baby.
I encourage women to view the movie, https://www.thebusinessofbeingborn.com/about.htm, to inform yourself of your alternatives when bringing a new life into our world.