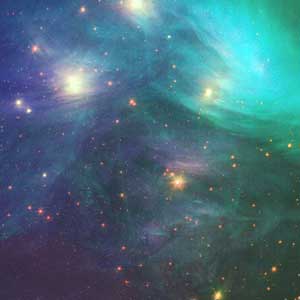 Many of us seldom make time for ourselves. In this hectic world, it is nice to be able to find a way for complete escape. Ocean Breeze Therapy can help you feel relaxed and revitalized.
Read what other clients have said after experiencing Ocean Breeze Therapy:
Professional Ice skater
"For many months I had been suffering with lower back pain. I am a professional ice skater for many years and thought my lower back pain was due to my profession, the years of skating. I order an 80 minute massage. The therapist Valarie was very intriguing and mindful of the conversation and the questions I was drawn to ask her. I mention I felt compelled to share and talk about life with her. She mention it could be we were on similar frequency wave lengths like a radio station, we just happen to be on the same station at the moment. The conversation was inspiring and enriching. However, 60 minutes into the session my lower back pain was still bothering me even though she had done all her physical therapy tricks to help my back. While Valarie was stretching my legs and lower back, she mention that lower back pain can represent deep career concerns, strong money issues or intimate relationship issues. Valarie asked if I was experiencing any of these. When she mention the relationship, I shared how I was in a long distant relationship with another professional skater here in Las Vegas and I had been anguished over re-locating here or not, since I live in Wisconsin. That we had been in the relationship for over a year and it was coming to ahead to make a decision. She asked if I was willing to some tapping on myself while she guided me on what to say, while she was still stretching me. All I can say is after this tapping all my back pain was gone like magic. She stepped out the room, I got dressed and came out of the room saying this was a miracle all my pain was gone! Valarie is very gifted therapist. I am so appreciative she helped me feel more balance, to see clearer and be pain free. Amazing! Thank you."
K.W.N. Wisconsin
---
A woman who now lives in Las Vegas but was living in NY during 9/11 on her birthday when this tragic day occurred.
"My friend had come into town for a visit from New York city for a few days. We decided to treat ourselves to a spa day. Although it was my birthday, I hadn't celebrated my birthday since 9/11, eleven years ago. I had chosen a scrub and massage session. After my therapist pick me up and took me to the treatment room, she had introduce her self and asked why I had order this service, I explained it was spa day for my friend and I and that it was my birthday. I shared I hadn't celebrated my birthday for eleven years. The therapist, Valarie, observed I paused and asked if I was okay since I started to hold back my tears. I shared of my experience on the day of 9/11 and how traumatic the events had been and who I had lost. I couldn't say more due to the tears and emotions. Valarie explained she was also an Energy Psychologist skilled with techniques that would take the emotional charge away from this experience so I could celebrate my birthdays again. She offer to help if I was willing to try this, that she would be glad to share this with me. I agreed and after only about 15 minutes I was no longer tearful but neutral about this event. I felt a sense of relief, after carry this burden around for all this time. I was now at peace and smiling, Valarie explained the treatment procedure of what was going to take place for the scrub, shower and massage then step out of the room. Since this event, I have now come back to the spa for my yearly celebration of my birthday freely without the guilt and emotional baggage I was carry around. I am deeply grateful for Valarie's generous gift of freeing me from this. I encourage anyone to seek her out for help and assistance."
J.B. 9/11 Victim New York City, Las Vegas, NV
"It felt so comfortable laying in this position, I wanted to stay here the rest of my pregnancy!" – L.W. Port Angeles, WA
"…Reassuring to have the expertise and personal support of my massage therapist during early labor at my home and through out the delivery at the hospital." – D. T. Port Angeles, WA
"Valarie is one of the finest massage therapists. She is truly gifted in the power of touch and healing. Her hands are strong and senstive, and her heart is generous." – D.M. San Francisco, CA
"My deep tissue massage was excellent! The preparation before the massage was exceptional! It gave me quick, maximum results!" –
S.G. Plastic Surgeon, Las Vegas, NV
"Medical massage therapy treatment was exceptional to none other I have experience in 30 years of massage therapists!"-
V.G.M. Las Vegas, NV
"Just got back from Vegas for a week…  I had a body massage at the Wynn, the massage therapists there have nothing on you, you are the best for sure!! Miss your healing hands."
M.B. Port Angeles, WA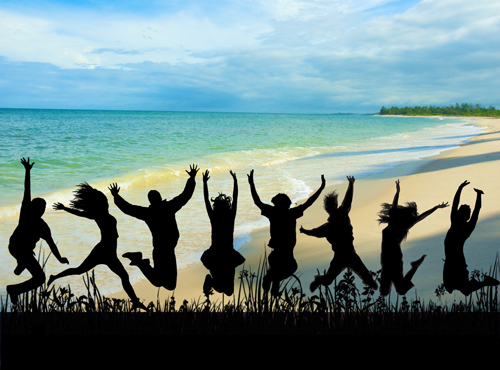 Professional Member of the American Massage Therapy Association
Nationally certified and licensed in the city & county of Las Vegas, Nevada
#20005788.519