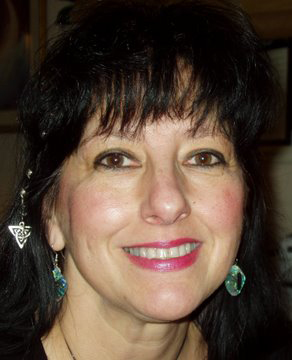 About Las Vegas Ocean Breeze Therapy Massage
Valarie McKenzie has been in the Healing Arts field for over 25 years as Injury Care Massage Therapist, a Doula (labor support) and 14 years with Energy Psychology treating patients by blending these techniques. She has harvested a wide abundance of tools, skills, techniques, knowledge and wisdom. Valarie's focus with energy work started with cross/crawl techniques 36 years ago, along with Touch for Health, Polarity work, Reike, Hands of Light and Energy Medicine blending in Tai Chi and Qigong practices.
Valarie is naturally intuitive, empathic and skillful. She can create a safe journey on your path to inner peace and joy, while freeing you from the bondage of thoughts and memories that may keep you a prisoner in your own mind.
Valarie's experience of blending techniques has been extremely effective with her clients. She continues to expand in her knowledge with the latest, quick and effective tools to freedom from memories, experiences and patterns of limiting beliefs that hold us captive.
Although there are countless roads to choose from, Valarie invites you to allow her to guide you along your journey.
Visit her Energy Psychology website The Journey Within »